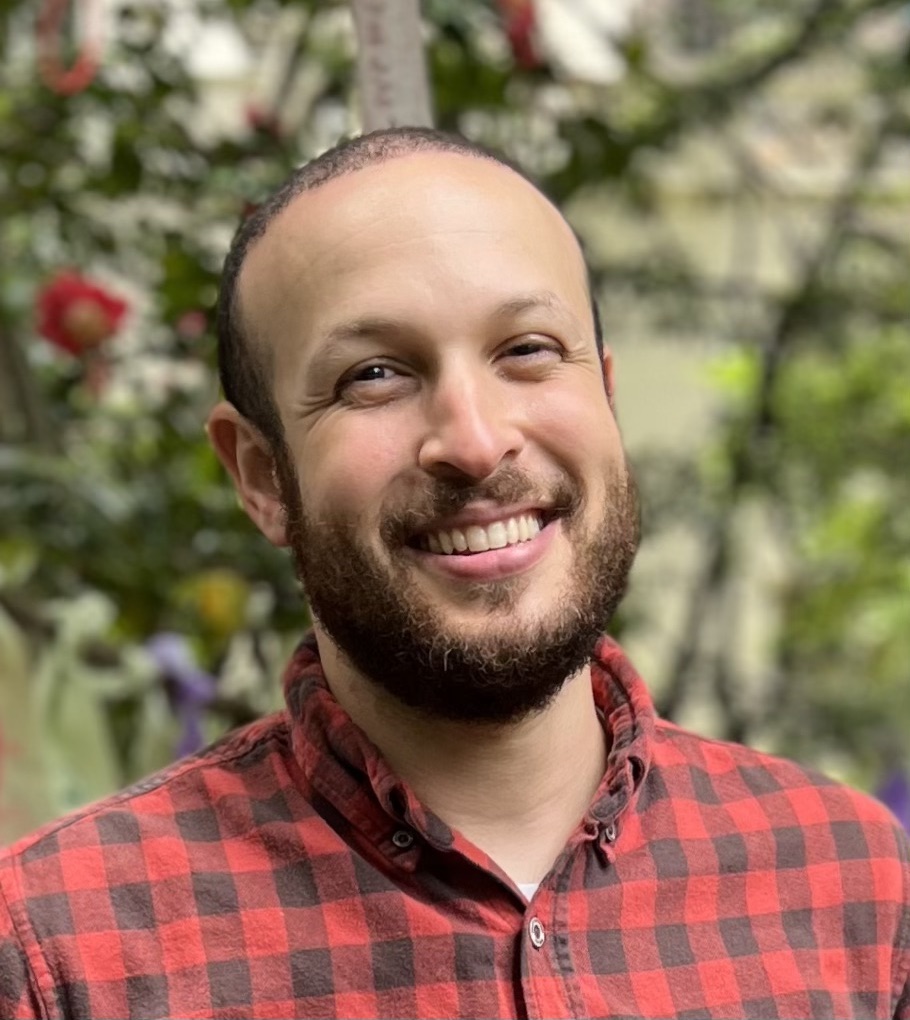 Hello! I'm Daniel, a developer writing software for the web.
California is where I live and work. Florida is where I was born and raised.
Solving technical problems is my craft.
My dedication is to make lives better for people.
If you wish to learn more about me, consider reading my résumé.